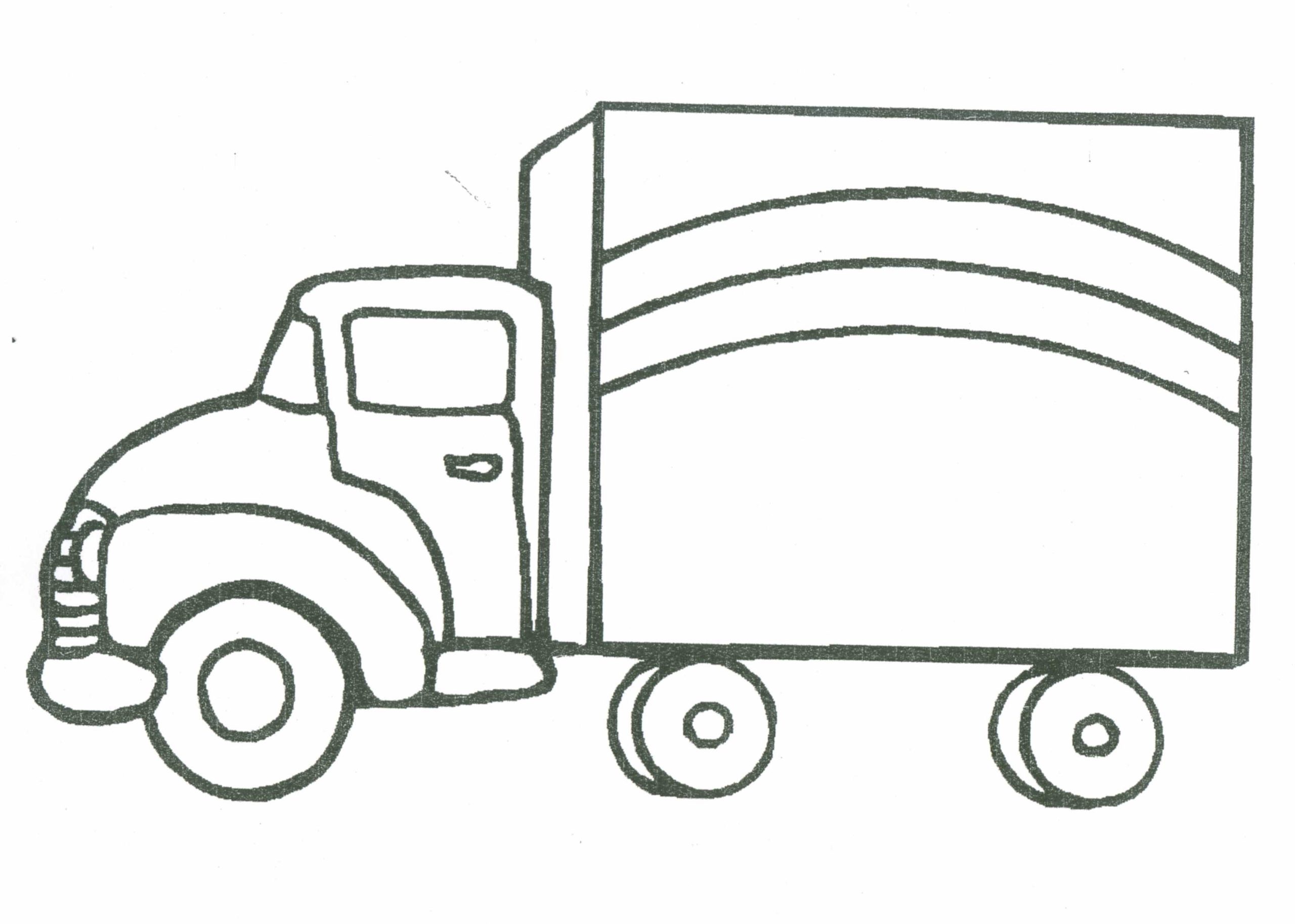 Last dispatch date for N.Ireland before Christmas is Friday 20th 1.00 pm. You can still collect from our Depot Sat 21st 10-2pm Monday 23rd up to 10-2.00 pm
From the staff at Log on for logs we wish you a Happy Christmas and a Happy New Year!
Collections from our Coleraine depot are Monday 9.00 am to 1.00pm Tuesday to Friday 9.00 am to 4.45 pm and Saturday 9.00 am to 2.00 pm.
Local deliveries are free within 5 miles of our Coleraine depot, rest of n.Ireland £34.00 S.Ireland Dublin £59.00 rest of Ireland £65.00
Local deliveries are done Tuesday to Thursday from 5.00 pm – 6.30 pm and Saturdays 2.00 pm – 4.00 pm. We use a box Luton van with a tail lift. Please note for local delivery's with restricted access, using the barrow bag option will make it easier to move on a rough gravel surface and through smaller openings (no less than 70 cm)
The cash on delivery option can only used within a 5 mile radius of Bt522dx.
For UK main land delivery please email for a quote sales@logonforlogs.com
A delivery date can be arranged to suit the customer.
Nationwide pallet deliveries of logs are done Monday – Friday 9.00 am – 5.00 pm.
N.Ireland courier deliveries:
A Pallet of logs, barrow bags and bulk bags is delivered by a lorry equipped with a tail-lift.
The goods are lowered from the lorry via the tail-lift and then positioned on your drive way by a man operated pallet truck.
The pump truck will not travel over soft or loose surfaces such as gravel or grass. Excess gradients can cause difficulty on lowering down of the pallet. The pallet of logs requires a smooth flat surface for positioning. The pallet delivery is officially a "kerbside service"  and therefore it is at the driver's discretion as to how far the pallet will be moved.
The lorry that will be used to deliver pallets  will be 3.4 meters tall, 2.8 meters wide, and 7.5 meters long. Please make sure that there will be no overhanging trees or  telephone cables.
The tail-lift on the truck also extends out an additional 1.8 meters, and will need additional 2 meters clearance to offload pallets.
Please let us know if you have any particular request regarding your delivery.
We will always do our best to accommodate our customers needs.
Tel 02870326710